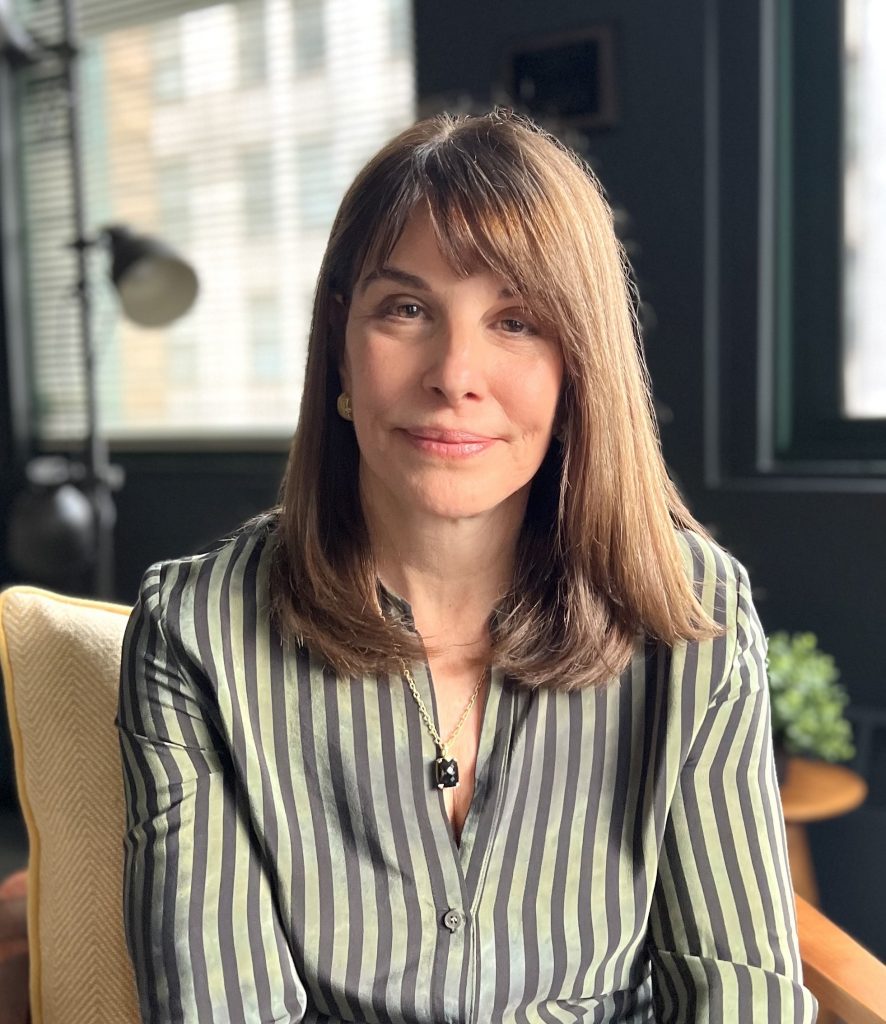 Contact
Tel: 312-761-9723
Email: akurtz@chicagoclinical.org
Clinical Interests
Relationship difficulties
Couples therapy
Anxiety
Depression
Grief
Life transition adjustments
Accepted Insurance Providers
BlueCross BlueShield PPO
Blue Choice Preferred PPO
Education
Columbia University School of Social Work

Master of Science in Social Work

Illinois School of Professional Psychology
About Ann
I completed my doctoral training in Clinical Psychology at the Illinois School of Professional
Psychology. My doctoral dissertation explored the use of multiple theoretical perspectives to
arrive at an understanding that reflects the complexity of each individual. My listening
approach helps me respond flexibly to the specific needs each person brings to our work
together.
I have twenty-five years combined experience as a clinical social worker and clinical
psychologist. I have worked in many settings including the New York State Psychiatric Institute,
the University of Chicago Hospitals, Christ Hospital, the University of Illinois Student Counseling
Center, and various community clinics and private practice. I received further clinical training at
the Chicago Association of Psychoanalytic Psychology and the Chicago Institute of
Psychoanalysis. For couples therapy, I studied at Northwestern University's Family Institute and
additionally completed Level 1 of the Gottman Method.
I have always connected well with adults from many and varied backgrounds. I work with life-
span transitions ranging from college and early adulthood challenges, to adults facing
relationship problems and divorce, to older adults dealing with the empty nest, retirement, loss
and grief. I have assisted many individuals with low self-esteem, feelings of inadequacy, chronic
loneliness, sadness, anger, and worry, and repetitive dysfunctional relationships.
What I'm like as a therapist:
I am a warm and engaged therapist who strives to hear the unique needs of each individual
while providing a safe and confidential therapeutic environment that helps to address concerns
on a deeper level. When relevant, I help individuals understand how their past connects with
their present concerns. My insight-oriented approach empowers individuals by expanding
awareness of greater possibilities and options in life. Clients are then free to actualize their true
potential in new endeavors, more gratifying careers, and rewarding relationships.