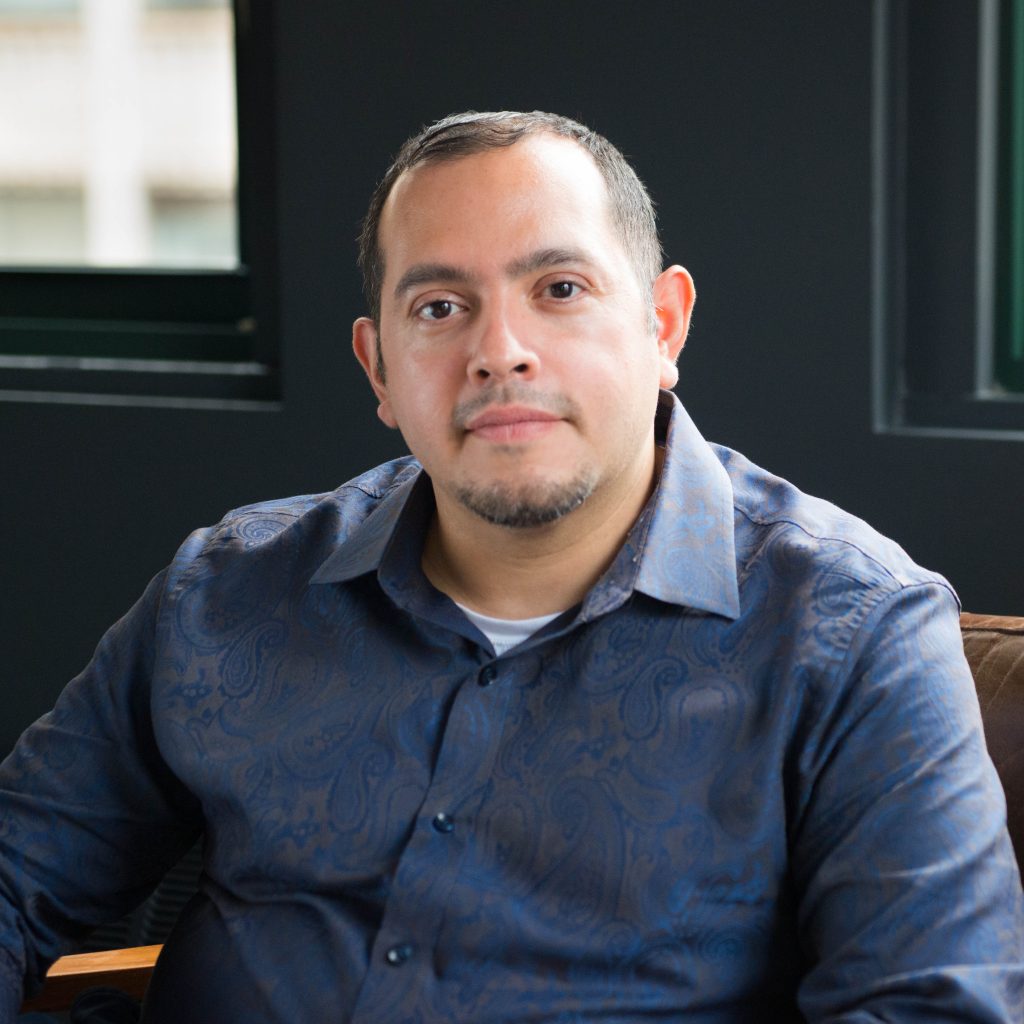 Contact
Tel: 312-910-4736
Email: lsalas@chicagoclinical.org
Clinical Interests
Anxiety and Depression
Relationship concerns
Family of origin issues
Childhood traumas / Trauma
Immigration/Multicultural Experiences
Marginalized Populations
Accepted Insurance Providers
BlueCross BlueShield PPO
Blue Choice Preferred PPO
Aetna PPO
UnitedHealthcare PPO
Education
University of Illinois at Chicago's Jane Addams College of Social Work
I am a licensed clinical social worker with a master's degree from the University of Illinois Chicago's Jane Addams College of Social Work. I have over 15 years of clinical experience that spans a variety of settings, including a university counseling center, an adolescent psychiatric unit, a community mental health center, and a crisis hotline/warmline.
I have a warm, empathic, nonjudgmental, and emotionally supportive approach. I use a variety of evidence-based techniques, and I empathically empower my clients to reach their goals. I connect well with individuals of all ages and backgrounds.
Soy trabajador social con licencia clínica y obtuve mi maestría de  Jane Addams de la Universidad de Illinois Chicago. Tengo más de 15 años de experiencia trabajando en un centro de consejería universitario (principalmente brindando administración de casos),  hospitales psiquiátricos para adolescentes y adultos, centro comunitario de salud mental, y líneas directas de crisis.
Proporcionó un enfoque cálido, empático, sin prejuicios y de apoyo emocional durante mis sesiones utilizando una variedad de enfoques basados en evidencia. Sin embargo, puedo y lo haré con empatía y los guiaré cuando sea necesario o cuando sea apropiado para que alcance sus objetivos terapéuticos. Me conecto bien con poblaciones diversas de todas las edades y orígenes.