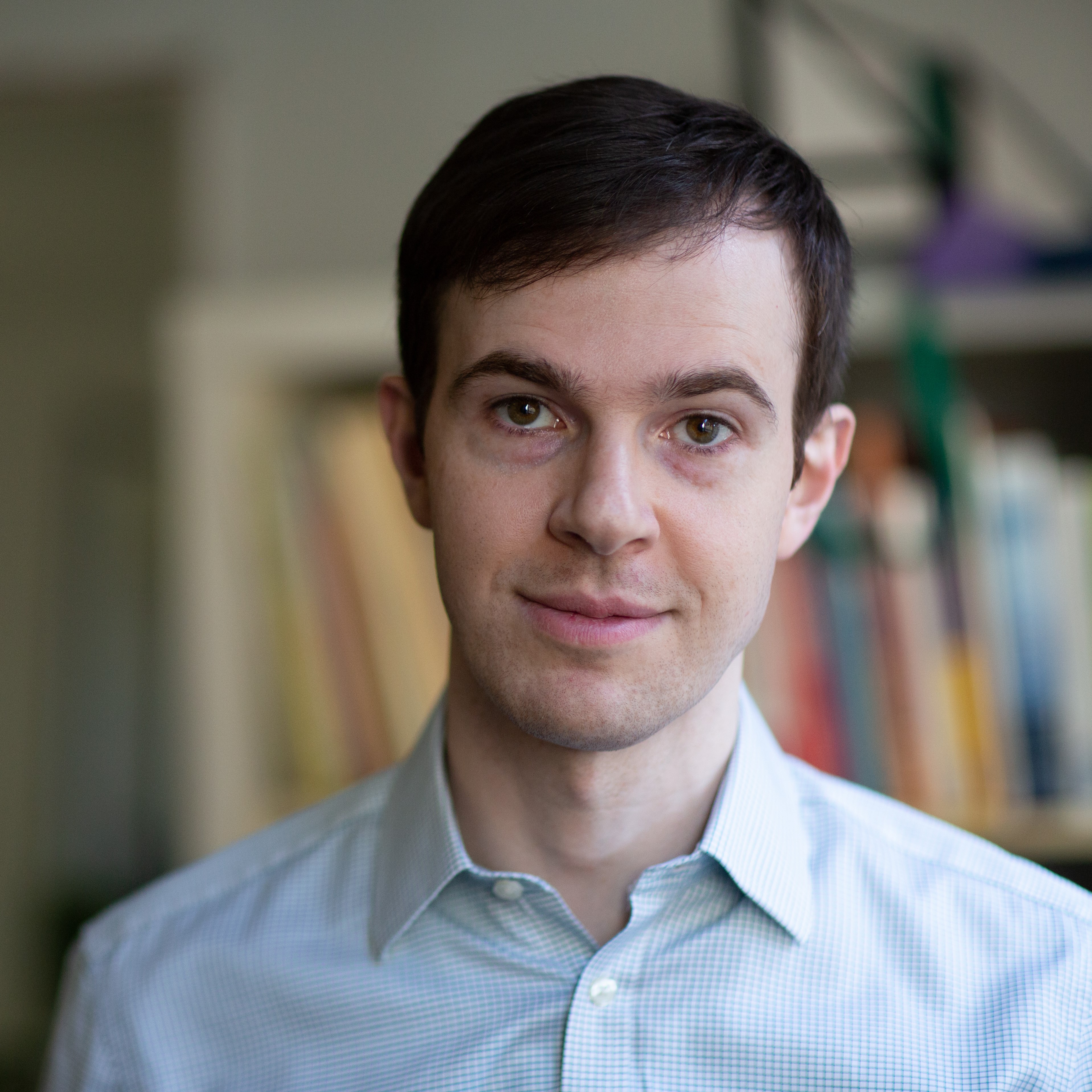 Contact
Tel: 312-436-1657 EXT 9
Email: mpalumbo@chicagoclinical.org
Clinical Interests
Anxiety and depression
Mood instability
Relationship difficulties
Work challenges
Addictions and compulsive behaviors
Trauma and abuse recovery
Accepted Insurance Providers
BlueCross BlueShield PPO
Blue Choice Preferred PPO
Education
City University of New York Graduate Center

Master of Philosophy in Clinical Psychology
Doctorate in Clinical Psychology
About Michael
I completed my doctoral training at the Graduate Center of the City University of New York. During my training, I received grants from the American Psychological Foundation and the Far Fund for my study of the therapeutic relationship's ability to promote resilience.
As a therapist, I have worked with a diverse range of individuals across a variety of settings, from private practices to hospital psychiatric units. I also have specialized training in working with substance-use problems through my work at Jacobi Medical Center in New York.
I believe the foundation of therapy is often the experience of being truly heard. There are stories behind the things we do and the feelings we have. We usually know parts of these stories, but therapy helps us to know more. As we come to know more, we gain more control, and it becomes easier to meet life's challenges. Additionally, we become better at seeing people and situations for what they really are, which helps us to avoid ruts at work and in our relationships.
I work well with adults and older adolescents. I am sensitive to the range of life experiences a person might have and to the range of difficulties they might be facing. For each person with whom I work, I strive to recognize the specific struggles they are confronting now as well as the unique collection of experiences that led up to their current position. I also have found that, as human beings, we do not just yearn for relief from suffering, we also yearn for positive feelings, including: a sense of self-worth and dignity; a sense of agency and possibility; and a sense of connectedness with others. I believe each person deserves to have these feelings, and I enjoy assisting individuals in their efforts to obtain them.
I specialize in working with individuals who are contending with any or some combination of the following:
Reduced hope or pleasure.
Ongoing worries or fears.
Addictive behaviors.
Conflict in important relationships or recurring challenges in creating satisfying relationships.
The aftereffects of an adverse situation, such as a harmful relationship in childhood or the loss of a loved one.
Career or work-related challenges.
Life transitions.
In addition to one-on-one therapy, I lead therapy groups. I have found that group therapy helps us to bring new parts of ourselves to social interactions, and to have flexibility in the parts of ourselves that we bring. It also increases the clarity of our thoughts and feelings in social situations, which improves the quality of our relationships with colleagues, romantic partners, and friends.
What I'm like as a therapist:
I value the subjectivity and life experiences of the individuals with whom I work. I also value their strengths and successes, and I take opportunities to acknowledge these qualities and achievements.
I know that many individuals come to therapy with pressing difficulties, and it is important to me that they obtain some reprieve from these difficulties as soon as possible. Additionally, I strive to foster a sense of possibility and agency within sessions. I am open to unexpected turns in the conversation and to opportunities to expand the repertoire of ideas being considered. Further, I often look to elaborate connections between multiple ideas, which helps to draw out the map of one's life.
Above all, I understand that not every individual benefits from the same type of feedback. For each person with whom I work, I am sensitive to what they are responding to within their sessions, and I adjust my approach accordingly.