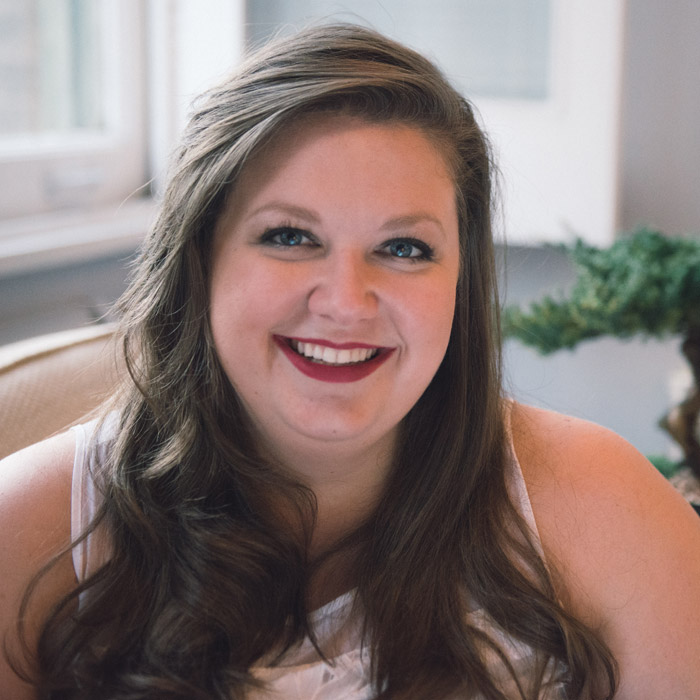 Contact
Tel: 312-436-1657 EXT 4
Email: mwaggoner@chicagoclinical.org
Clinical Interests
Trauma and Crisis Recovery
Life Transition
Life Transition
Substance Abuse and Addictions
Anxiety and Depression
Accepted Insurance Providers
BlueCross BlueShield PPO
Blue Choice Preferred PPO
Aetna PPO
UnitedHealthcare PPO
Education
Adler School of Professional Psychology

Master of Arts in Counseling Psychology: Art Therapy
About Morgan
I am a Licensed Clinical Professional Counselor and Art Therapist, with a master's degree in Counseling Psychology and Art Therapy from Adler University. Since graduate school, my clinical journey has led me to work with clients in community mental health, inpatient treatment, on-call crisis work, and private practice. When I am not working I like to explore new restaurants and check-out events offered in the city, or get caught up experimenting with coffee brewing methods and creative projects.
I work well with older adolescents and adults in individual therapy, couples therapy, or family therapy.
My therapeutic specialties include trauma and crisis work, grief and loss, anxiety, depression, sexual abuse, life transitions, relationship issues, and substance abuse. Depending on the area of focus, this may include gaining personal insight/awareness, developing coping tools for behaviors, or working through issues related to stage of life. As an art therapist, I am trained to use art as a modality for processing emotions and expressing the struggles of daily life. Participating in art therapy does not require any specific skill, and is used as another means to work towards treatment goals. If you are interested in more information on Art Therapy please visit this link to the American Art Therapy Association.
What I'm like as a therapist:
What I have learned from my work experience thus far is that everyone has an important story to share, regardless of age, race, identified gender, or profession. To be invited to witness and hear someone's story is incredibly humbling, which is why I see my therapeutic role to be that of passenger. My style of therapy is relational and collaborative, so I use a more integrative approach that includes humanistic, cognitive behavioral, and psychodynamic theory. As a passenger witnessing your story, my goal is to provide a welcoming space for you that is judgement-free, where you can feel heard and understood.
Art therapy is a form of expressive therapy that integrates art-making and the creative process with psychotherapy. This therapeutic method is rooted in the belief that individuals can enhance their mental health and personal awareness through the self-expression of art.
Read Post
These are definitely unusual circumstances our world is facing. Many things are changing and altering our daily lives as a result of COVID-19, and the word "home" has a whole new meaning for many people as they follow Shelter-In orders. Some of the more frequent emotional responses to this have been grief, fear, frustration, restlessness, and anxiety. Grief seems to be the most common theme associated with the impacts of Coronavirus and social distancing. Whether you've experienced changes to a job, a special event, social life, etc., it is important to know that you are allowed to grieve, feel disappointed, and even angry.
Read Post