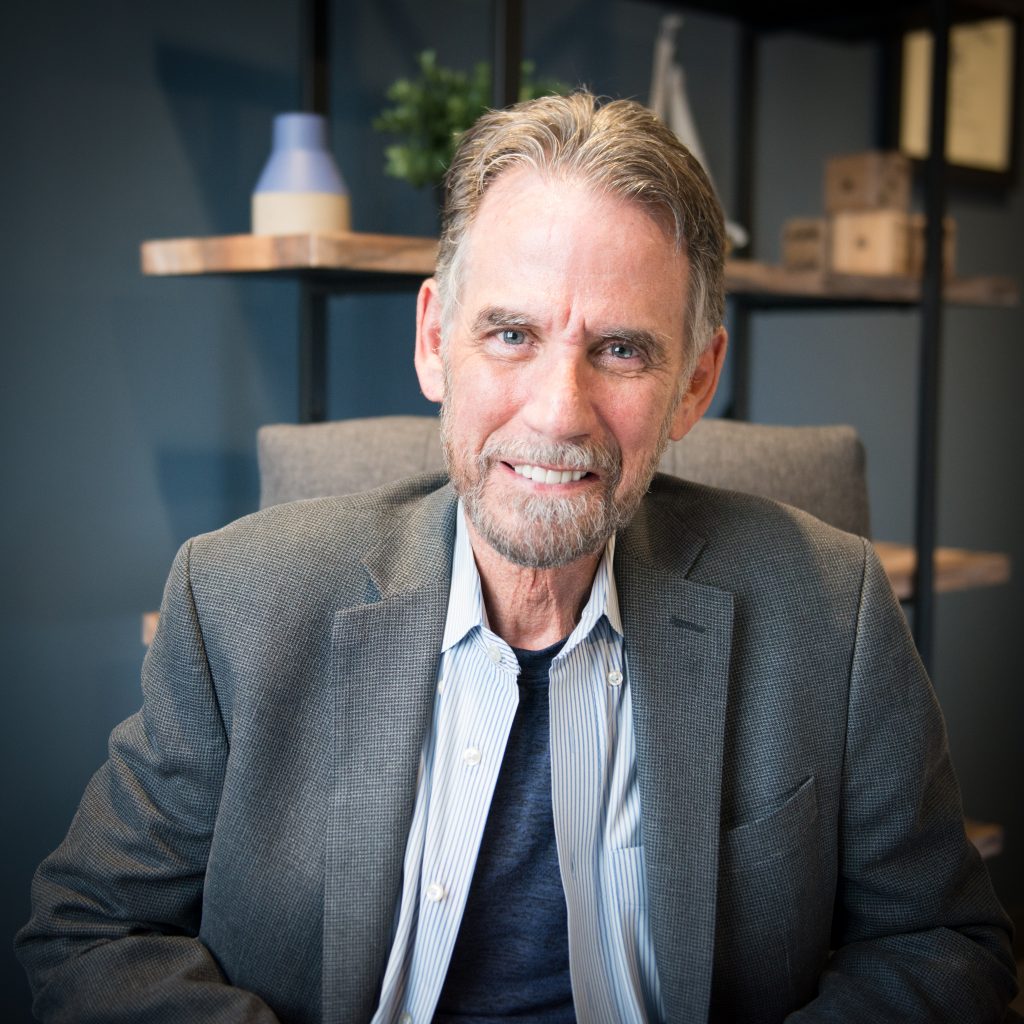 Contact
Tel: 312-436-1657 Ext. 7
Email: rpuls@chicagoclinical.org
Clinical Interests
General anxiety and depression
Trauma and abuse recovery
Substance abuse and addiction recovery
Couples therapy
Psychological assessment and forensic evaluation
Accepted Insurance Providers
BlueCross BlueShield PPO
Blue Choice Preferred PPO
Medicare
Education
George Williams College

Master of Arts in Counseling Psychology

The Illinois School of Professional Psychology
About Robert
I received my undergraduate degree from the University of Toledo in Special Education and taught children with psychological and learning challenges for 3 years. I then received a Master's Degree from George Williams College in Counseling Psychology and started working for a private practice while completing my doctorate. After earning my Doctorate in Clinical Psychology I worked in various settings doing psychotherapy and psychological evaluations with people of all ages.
I work well with adolescents with emotional or behavior difficulties, as well as adults with anxiety, depression, trauma, severe psychological difficulties, substance abuse and relational problems. I also have many years of experience in the psychological assessment and diagnosis of children and adults. I have evaluated children, adolescents and adults with a variety of concerns including: school and family evaluations for children and adolescents, forensic evaluations, and fitness to work evaluations. I believe that I do my best work in individual psychotherapy with adolescents and adults.
What I'm like as a therapist:
My belief is that psychotherapy is most beneficial when there is a trusting and supportive relational foundation for the therapy. I aspire to help my patients feel supported and curious about the issues that brought them to therapy. I enjoy helping patients go deeper into understanding and feeling their way into their relationships and their inner life with themselves and their relationships with others. I believe that helping patients learn more about their inner life and how that informs their personal and relational lives is an important part of therapeutic success. Empathy and self-understanding are critical.