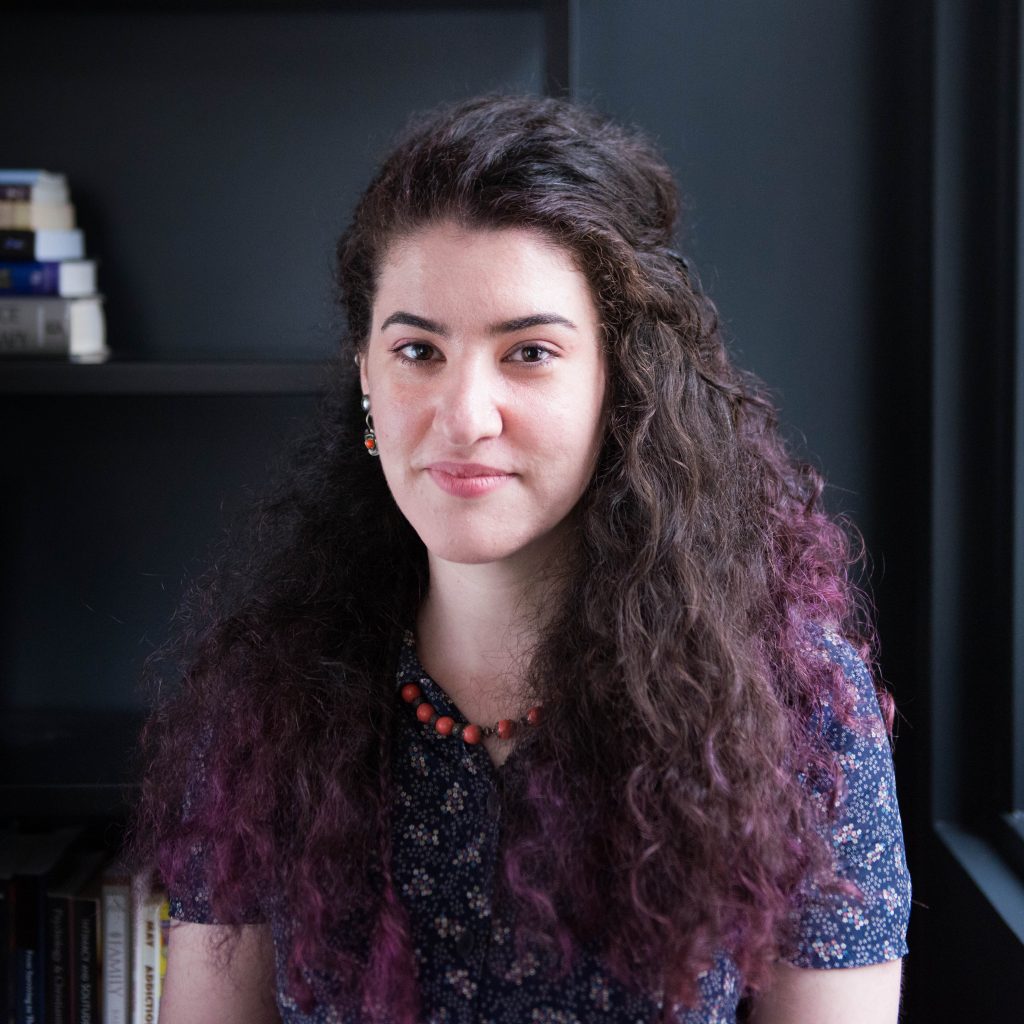 Contact
Tel: 312-436-1657 EXT 2
Email: trleibman@chicagoclinical.org
Clinical Interests
Anxiety and Depression
Complex Trauma
Psychosis and Bipolar II
Life transitions
Sexual and gender identity exploration and support
Accepted Insurance Providers
BlueCross BlueShield PPO
Blue Choice Preferred PPO
Education
Chicago School of Professional Psychology

Master of Arts in Clinical Psychology
About Tanya
I am a fourth-year clinical psychology doctoral candidate at The Chicago School of Professional Psychology. I have worked in hospital and community health settings with clients of all ages.  Over the course of my work, I have engaged with people who experience severe chronic mental health struggles, as well as those facing relationship and transitional challenges. 
My priority in therapy is to create a space where people feel safe to explore their vulnerabilities, create greater meaning, and find strength within themselves. I emphasize a non-pathologizing approach which focuses on the experiences of the individual. I aim to recognize the context for specific struggles they are facing, such as personal history, self-understanding, and familial history. I am also mindful of intersectional components of identity, and social factors. Within  the therapeutic relationship I aim to establish a collaborative style of interaction between myself and the client. What this looks like in practice can vary for different people depending on their needs and preferences, and I aim to be sensitive to how a person responds in session and adjust my approach accordingly. 
For each person I work with, I strive to truly listen. I recognize building trust can take time, especially as it pertains to trauma, and aim to foster ongoing consent and agency within the therapeutic space. Through the therapeutic relationship I aim to establish a collaborative approach between myself and the client. My focus and belief is that therapy is predicated on a strong therapeutic relationship.
It is from the base of this relationship that I can best support someone in traversing the different challenges and struggles of life, foster curiosity about what brought them into therapy, and empower them in growing their personal strengths, sense of agency, and feelings of connectedness. 
Я говорю по-русски, и могу проводить сессии на русском языке. 
К сожалению, я не говорю по-украинский, но если вы предпочитаете русский английскому, могу это обеспечить